We're sometimes asked what it's like being in a band. The short answer is… that it's hard work but very fulfilling and a lot of fun. When we play, what most people see is just the live performance. But there's a great deal more that goes into being a band…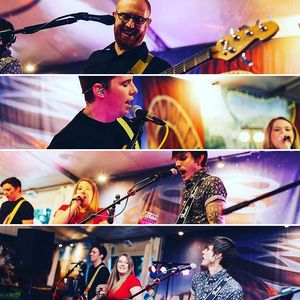 The Musicianship 
To be a good band, each band member must perform to a high standard. It might be easy to forget but every member of the band has put in literally thousands of hours of practice on their instrument. In addition to completing a degree in music, each band member has invested further thousands of hours developing their skills and also clocked up hundreds of hours of live performance work. 
The planning
As well as maintaining a high level of musicianship, there is the all-important job of record keeping. Professional musicians need to plan many weeks and months ahead. When the band is booked to perform, each band member must know where they have to be and at what time, and plan their journey accordingly. The booking details are checked and rechecked by us all. Every detail from the venue address to the expected timings must be right. There is no such thing as an excuse when it comes to a client's event. Each band member has to fit their other commitments around a booking. The band must take into account the travel time to and from the venue and of course the inevitable traffic delays! 
Preparation of songs 
Empire has a large repertoire, so from time to time band members need to revisit certain songs that a client may particularly like. A wedding usually includes a first dance. This is usually not in the band's usual repertoire so for these occasions, each band member must transcribe and learn the requested song. It usually takes several hours of careful work to get a song polished to the very high Empire standard. 
"As a band they had a good engagement with the audience and recognised the mood of the party and complemented suitably with the songs that they performed - Judith Baxter, Evesham"
The performance day
On arrival at the venue, Empire liaise with the venue staff and then load in all the band equipment. Loading in and setting up takes an hour or so and it's heavy work – even for the fighting fit Empire musicians! Again, all the band equipment is checked and rechecked. At the appropriate time the band perform a quick 'sound check' to adjust volume levels so they are optimal for the room, and expected number of guests. Now it is time to try and grab some food before we need to get suited and booted for the performance. Most of the time we are catered for, but at times we have to then leave the venue to hunt down a petrol station or a subway to grab quick bite before the performance begins.
"Empire were excellent and professional. Would 100% book again. - ROSPA, Awards Dinner"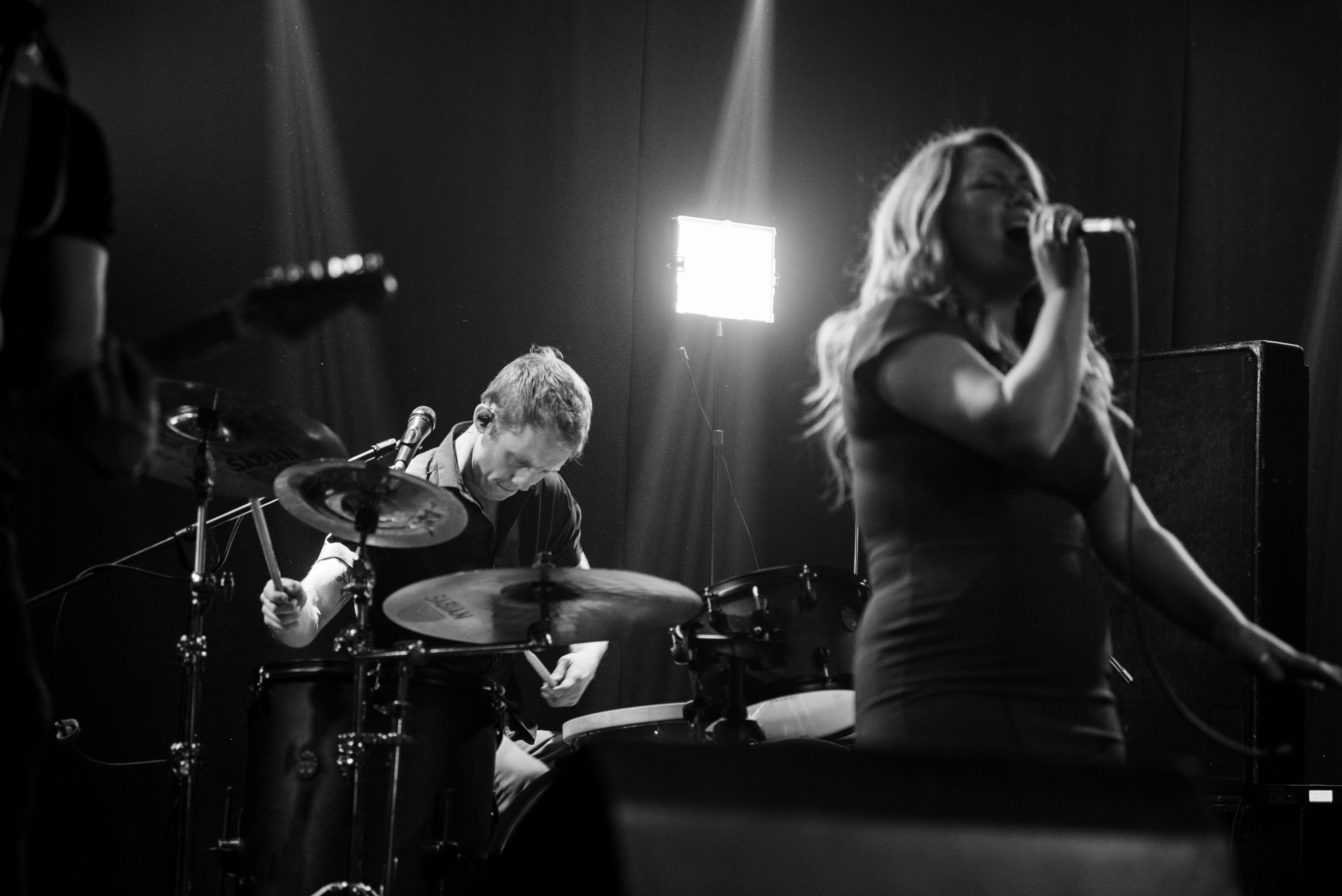 The performance itself 
This is of course what being a professional events band is all about, and the bit we enjoy the most! Empire live and breathe for performing live music, and are only satisfied when the dance floor is packed. On every wedding band performance, Empire give their very best, carefully tailoring the songs to get the best possible response from the guests. Check out Empire wedding band testimonials, on our webpage www.empiretheband.co.uk to see what previous clients had to say!
When the party is over 
When the whole fabulous evening comes to an end, and the clients/guests head off into the sunset, the working day is not yet over for us. This is when packing up begins. Equipment is dismantled, instruments are packed up again, dozens of electrical cables are coiled up nice and neatly for the next performance, and everything is carried back out again. Usually after about 1 hour, vehicles are fully loaded up and the journey home begins.Fingers crossed we don't break down on the way home. Which luckily has only happened once!  Thankfully, Laura had an RAC membership which eventually got us home...nearly 10 hours later!!!! 
However usually, depending on the venue location, bedtime can be anywhere between 2am and 5am! Our record so far is 5:30am after a drive back from Brighton… Just long enough for a good sleep before doing it all again the following day. 
In total from door to door it can be over a 12 hour shift. With all of the band having full time jobs, on a Friday this can mean we are on the go sometimes for nearly 24 Hours…but we wouldn't change it for the world :) 
Laura Johnston ( Empire's Lead Vocalist)